According to Wikipedia, there is nothing special about the duplicate-digit alignment of the numbers in my birthday this year.
I guess the big celebration should have been the August 23rd when I turned 23 — "A person's Golden or Grand Birthday, also referred to as their Champagne Birthday or Star Birthday, occurs when they turn the age of their birth day." Maybe when I turn 66 I'll have big party anyway.
I've always thought my birth year was pretty cool. I like double digits, it's just one 6 shy of being Satanic, and there's even a song about the route. What's more, it was the Year of the Fire Horse, and that only comes along once every 60 years. I also like the number 23 — there's
a whole enigma about it
, including a
birthday paradox
, and even
a movie starring Jim Carrey
.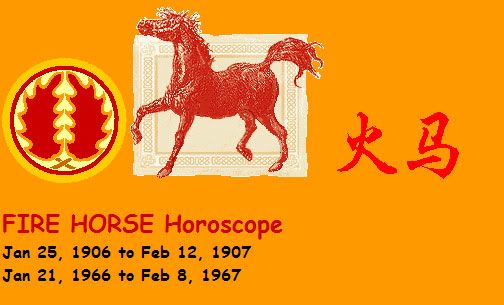 This year, I will be spending the actual day with my mom — for the first time since I was a teenager! Looking forward to that has led me to thinking back…
= = =
Here are my mom and my dad's publicity photos from 1966.
Here's one of my early cheesecake shots.
Not much changed over the years…
1966 swimwear from Fredrick's of Hollywood
I was a fashionable little girl, thanks to my mom. I look like I'm straight out of the Sears catalogue!
Ponies, 1976 and 1996
Same dress, at 43 and 23
This is what I looked like when disco was all the rage. I'm not exactly in style... I was into hippie music then (and hey, whaddya know? I still am.)
2000 and 2010 - two side by side comparisons, 10 years apart - one glamorous and one NOT!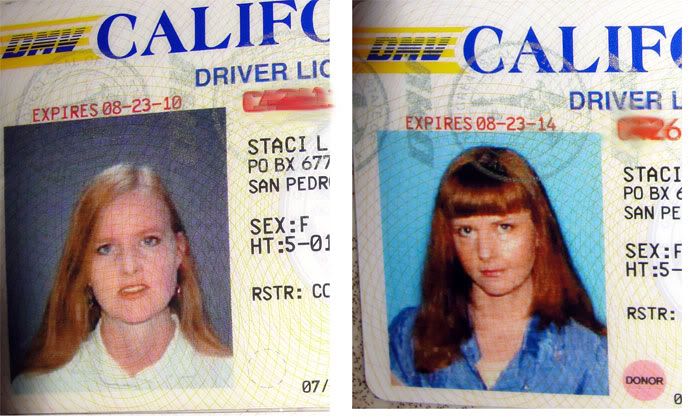 = = =
Back in 1966….
Brigitte Bardot looked like this, and Jim Morrison was the sexiest man alive.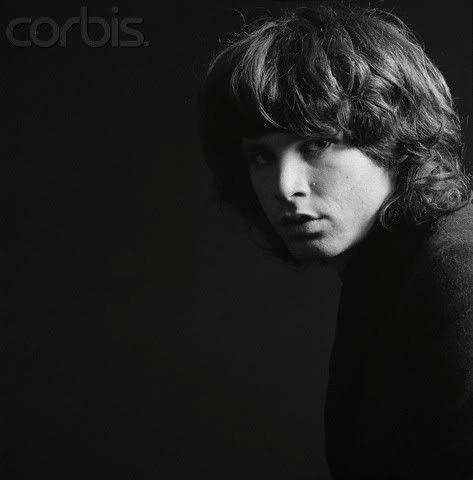 Walt Disney died, and apparently so did Paul McCartney!
Liz and Dick were still a couple
LBJ was in office
Richard Avedon was photographing Lauren Hutton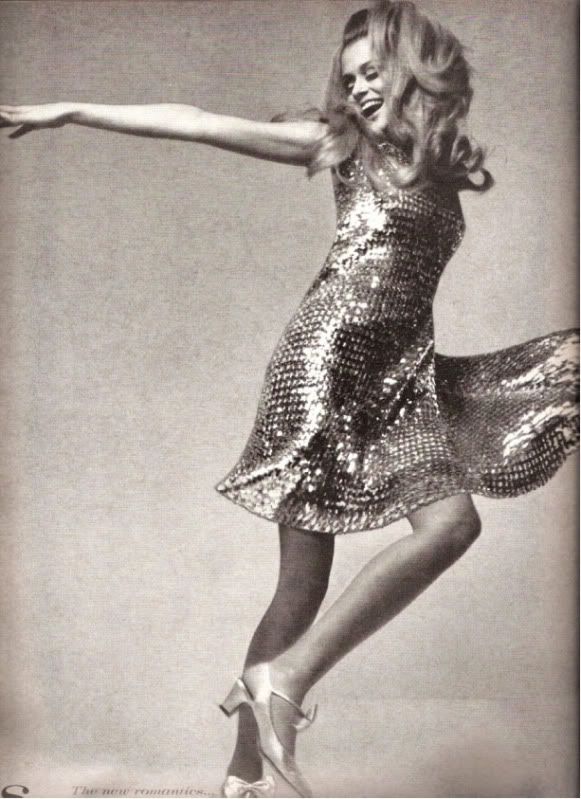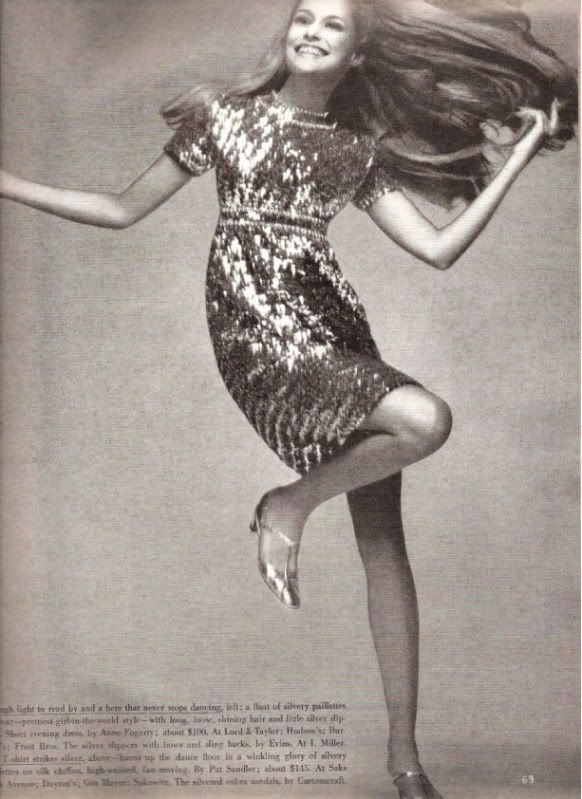 These babies were born
In 1966, this was what people were reading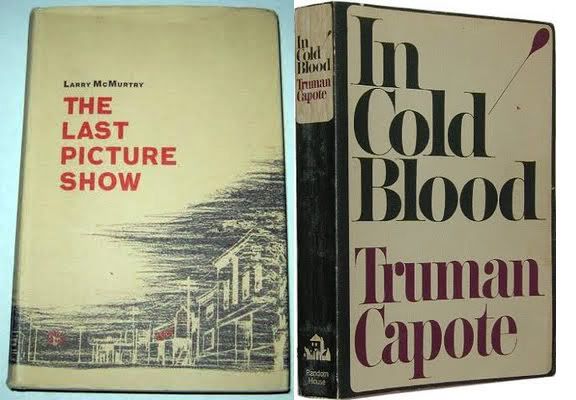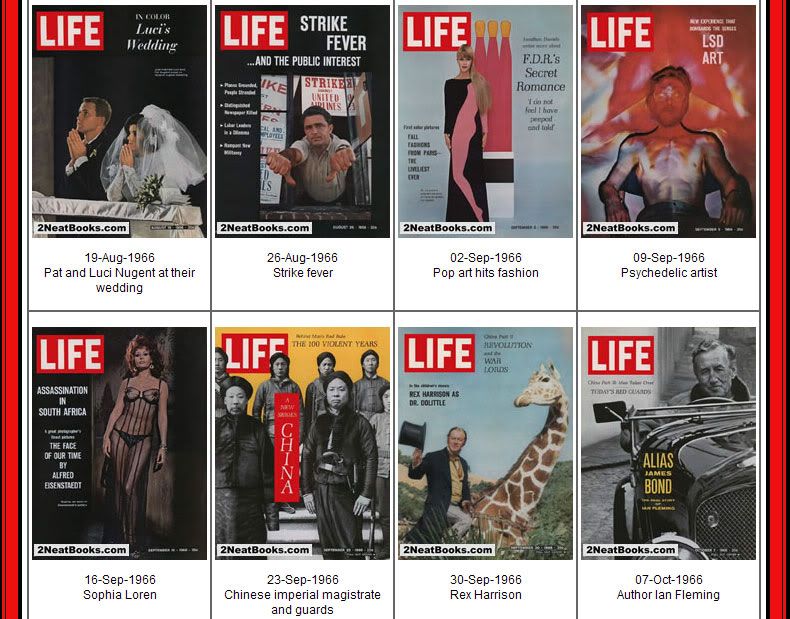 = = =
These were the popular records (Herb Alpert had the bestselling single of the year)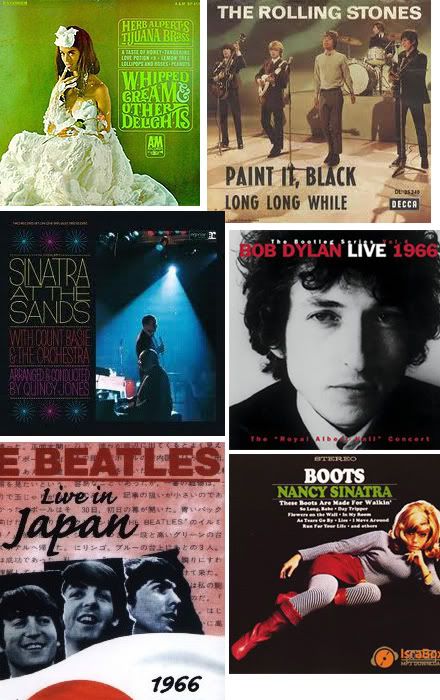 And this was entertainment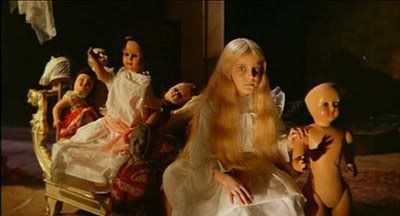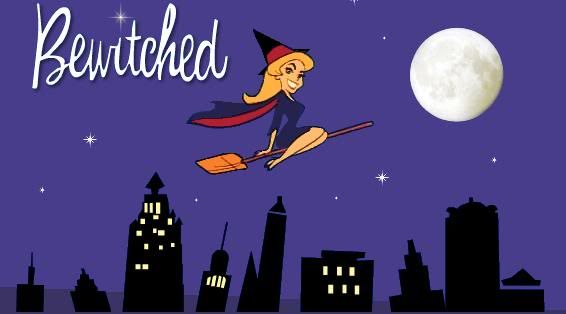 = = =
The cars and guitars of '66

(and it just so happens my favorite color combo was very popular in that year)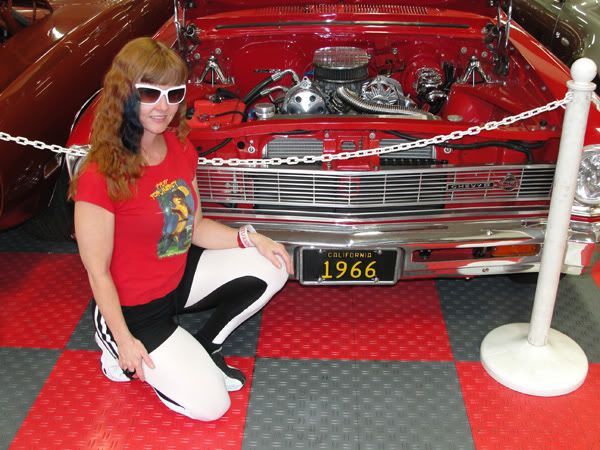 Me and the hotrod are the same age (and wearing the same colors!)
= = =
I saved the best for last…

the funky, freaky, fab fashions and photography and art
The miniskirt was in style!
…Or was it on its way out?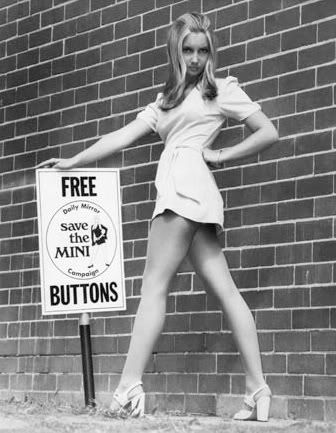 Avedon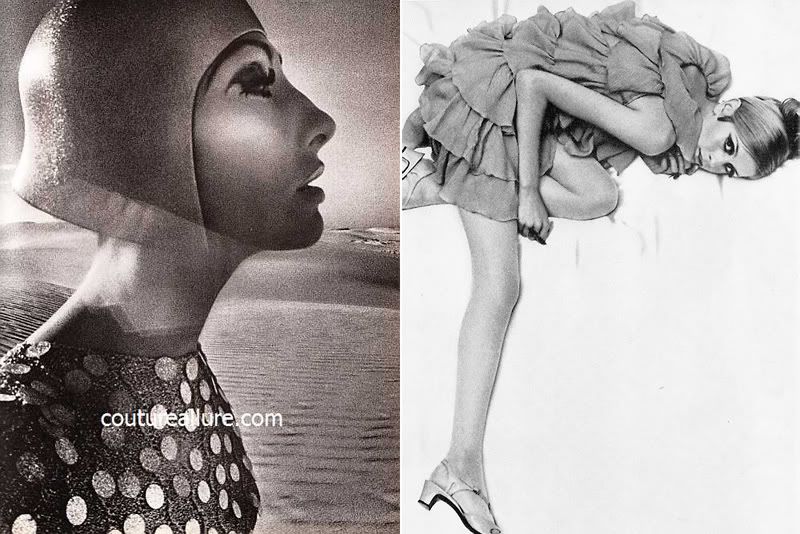 Halston
Johnson
Givenchy
St. Laurent
These boots were made for walking (and gawking)
Guy Bourdin was developing his style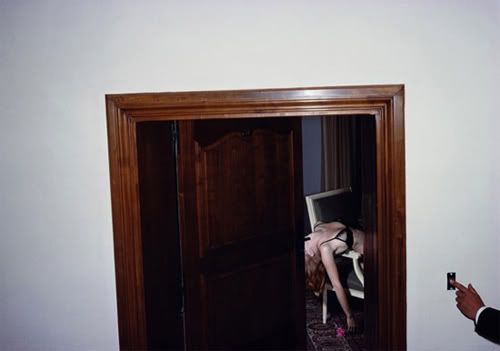 Diane Arbus took this
Leonor Fini painted this
And BLOW-UP captured the zeitgeist: film, fashion, rock & roll, psychology and sex. (and I *love* that Jimmy Page made the trailer!)