Another playing catch-up picture blog to keep everyone apprised and myself reminded. Sometimes they days zoom by so fast and I feel like I haven't really gotten much done... when actually, I have! Here's proof. (Plus a few diversions)
I've done a bunch of junkets and red carpets, and seen a few of the big summer movies…
DiCaprio on the red carpet for INCEPTION. The last time I talked to him was years ago, for Catch Me If You Can.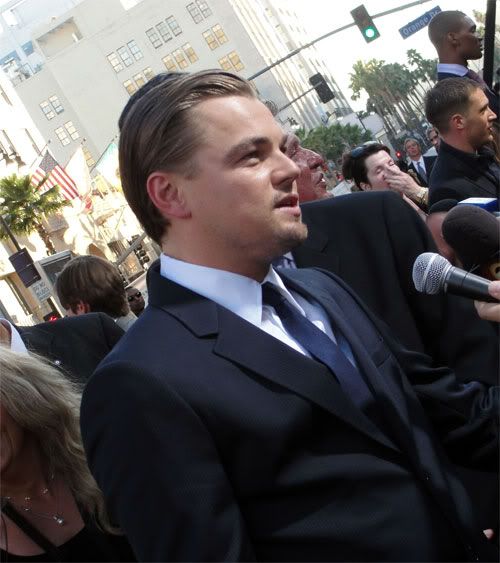 Cillian Murphy, whom I've talked to quite a few times… I learned the most about what he's like at the SUNSHINE international press junket a few years back.
This is Dileep Rao, who I first met while covering DRAG ME TO HELL. I'm posting two pics, because I like the one as a photo, and the other as a photo of him.
Brainy beauty, Ellen Page.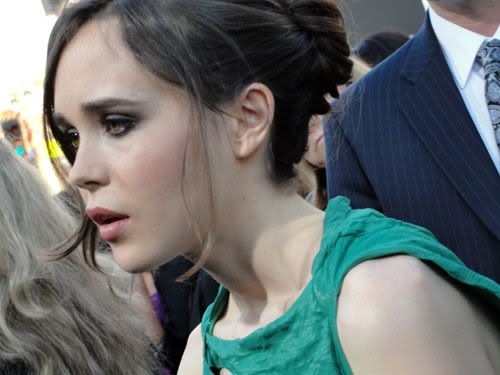 Ellen's shoes.
Inception group - as you can see, it's hard to shoot around the crowd of publicists, dates, entouragers, friends and family.
VIEW THE REST OF THIS BLOG